Title: The Secret Keeper
Author: Kate Morton
ISBN: 9781439152805
Pages: 496
Release Date: October 16, 2012
Publisher: Atria Books
Genre: Historical Fiction, Contemporary Fiction
Source: Publisher
Rating: 4 out of 5
This morning I finished Kate Morton's The Secret Keeper….Not Predictable on any level. It's a well written story about a woman coming to terms with her mother's impending death, a brutal act she saw her mother commit when she was young while watching from her tree house. Dorothy Nickolson never shared with Laurel and her siblings her true identity and I was not expecting a book with quaint English countryside on the cover to include a mother stabbing someone with a birthday cake knife in the first few pages….(In the Yard, with the KNIFE by Mrs. Nickolson…but that is only a small part of this mystery)! Couldn't put it down… Stayed up all night and read all 496 pages.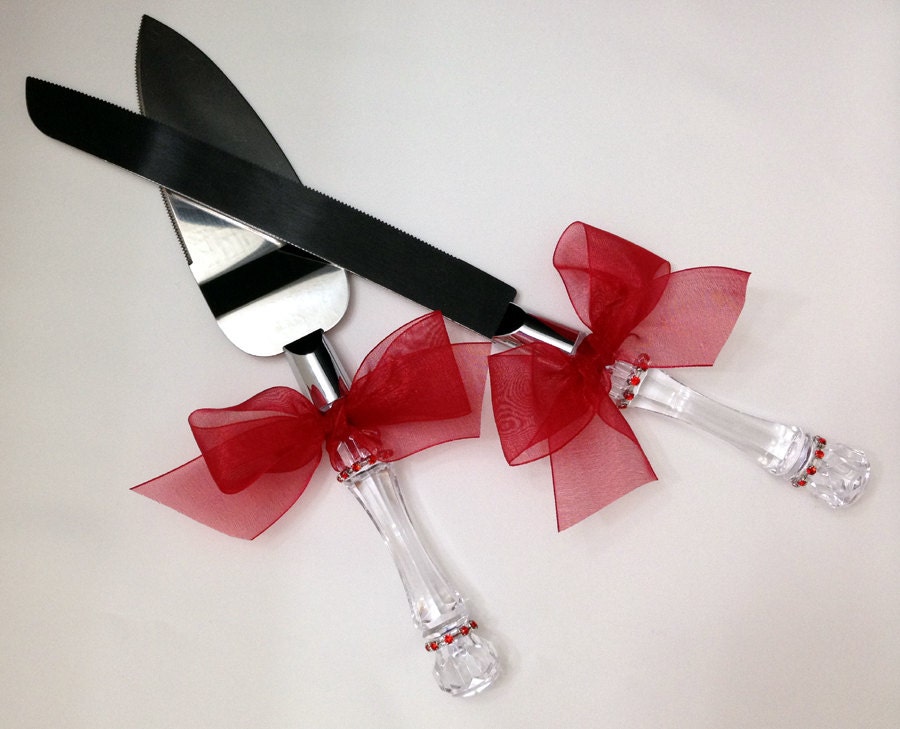 The chapters alternate between Laurel's investigation into Dorothy's past, scenes from Laurel's childhood and flashbacks to Dorothy's childhood and life in London as a young woman during the Blitz. The author gradually reveals bits of the mystery that span 70 years without giving everything away too soon. Yes it is a long story 496 pages exactly…yes I already told you it was long! There is a twist at the end that made this novel unpredictable….. in fact, when I got to it I had to stop reading, sit back and think on it for a few moments to reprocess everything that had happened before.
"Love, Laurel, that's the only reason to get married. For love."