Iris survive in my garden year after year neglected, forgotten, cut down to the ground…what an amazing lesson they can teach me………….
How reassuring to recall that even when all feels lost, there is still the possibility of possibilities waiting to emerge.
moved and divided and they seem to flourish quite well wherever they are put……..bloom where you are planted
Taffeta Ruffle unfurled………..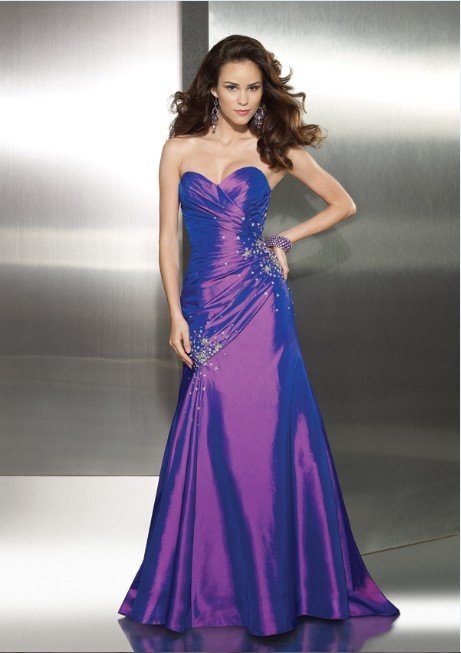 Vivid colors of sophistication…………..perfect for any occasion!
Stop every now and then. Just stop and enjoy. Take a deep breath. Relax and take in the abundance of life.